Get a professionally-designed, custom website that suits your business needs.
Your target audience is perpetually distracted, and to earn their attention, web design can't be an afterthought.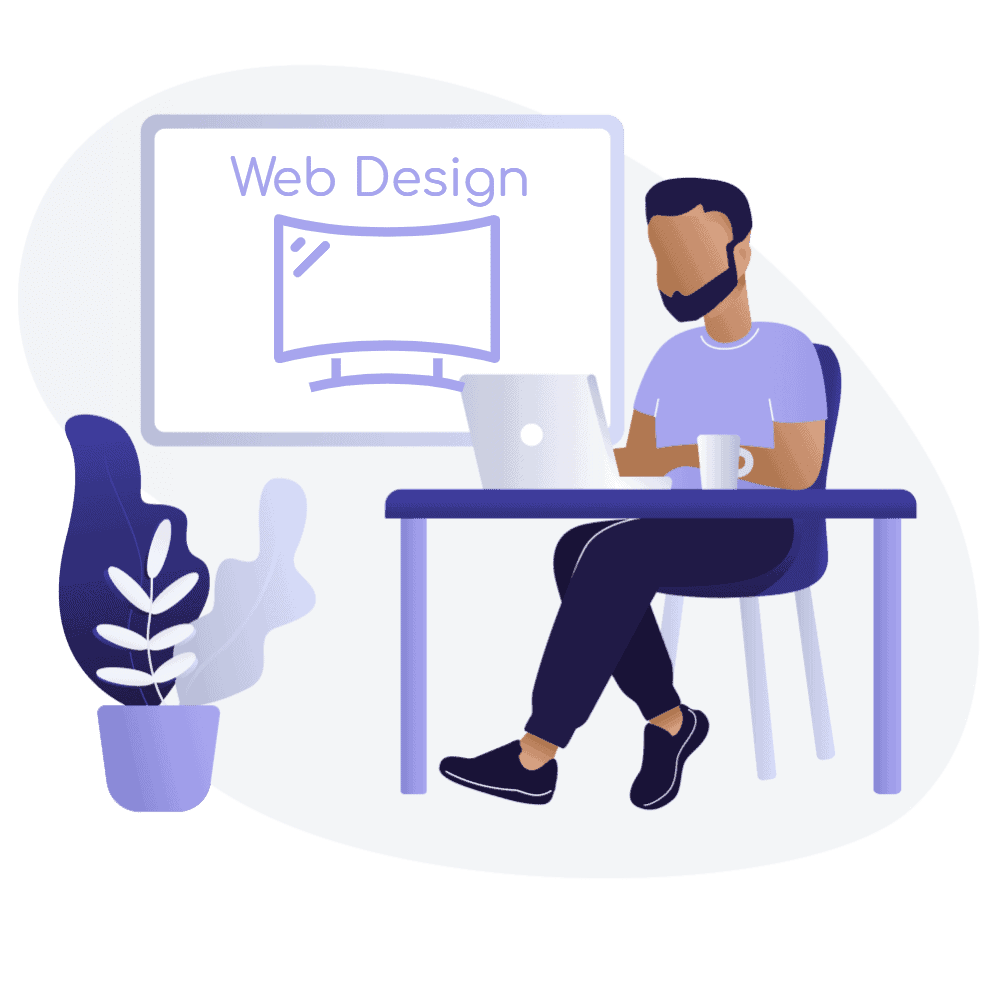 Professional Web Designers
Are you looking for a new website or a complete refresh of your current one? We believe that impressive looking web design is "icing on the cake"  for every website we deliver. Unlike most web design companies, we go much further into conversion optimization than that. Our goal is to ensure that your business is set up for success; significant attention is paid towards optimizing your website for your intended goals.
Speed optimization ensures that your website loads fast and delivers a great experience to your visitors. Search engine optimization ensures that your customers find you when they search online. A Digital sales funnel, which is a clearly defined pathway to get you the ideal customer to know, like and trust you enough, to reach your desired goal. Analytics and tracking are crucial so that you can see what is working and fix what is not serving you.
Need a website that matches your brand identity and impresses visitors?
Our Sites Look Great On All Devices
You want your website to work optimally on all mobile and desktop devices. During the buyer journey, your ideal customer will most likely interact with your website on a number of screen sizes and devices. It is important that your website offers a positive experience every time. 
We build websites on the top content management systems (CMS) like WordPress and Shopify which come fully optimized for all platforms.
Whether you need a portfolio website to showcase your brand, a lead generation website to collect and grow your ideal customer database or an eCommerce website to sell your products online, we can help.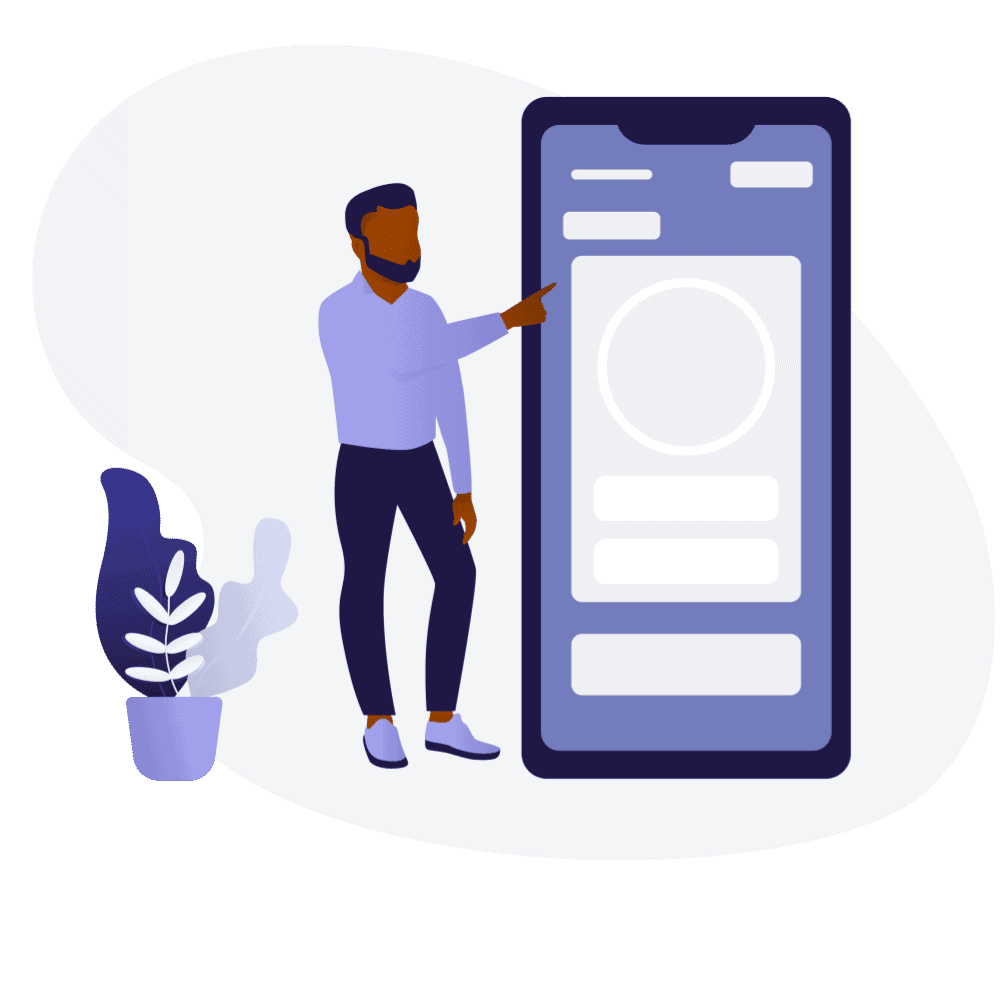 Having built over 200 websites to date, we have refined our process to make it fun and easy for you.
It starts with an interactive chatbot to collect your needs and wants, followed by a one-on-one consultation with one of our design experts to clarify and define your goals. A proposal outlines the scope of work, timelines and cost. Once approved we get started to build your dream website from the ground up using inspiration from sites you love and your brand voice.
Using a fun and interactive feedback tool, you will be able to give feedback, edits and identify bugs as we build the framework. Once it is finalized and you have a website that you love and are proud of you sign off on the design stage. Our optimization team gets right to work securing your website and optimizing every aspect of the content management system.
You get a full report of the work done at the end with every credential, tasks and tools needed for this important tool in your business marketing. We also provide over-the-shoulder tutorials empowering you to make even the most minor edits to text and images as your business evolves.
Like most things in business, your website is not set and forget,  at least if you want to get the most out of your investment. A great website will need hosting and support, if and when there is a technical error. We often see web design projects as the beginning of a long term relationship with our customers that last the life of their business. 
We offer ongoing consultations, done-with-you and complete done-for-you solutions to match your skills, as well as time and financial resources. We understand that not everyone is as passionate about doing website edits and marketing as we are.
So if your need is just for security updates, hosting your professional emails, blog updates, or ongoing SEO and marketing, we can help.